Yaks are NPC's which are really good to train on for beginners.
Location : Lumbridge
Edit
1. There are yaks at lumbridge.
1a.You can teleport there by going on the normal spellbook and going to training teleports. The "T" shown here:
Location : Neitznot South
Edit
1. The second locations of yaks is at Neitznot South. Click on the "W" to go to Skills Teleports. Look below for more information.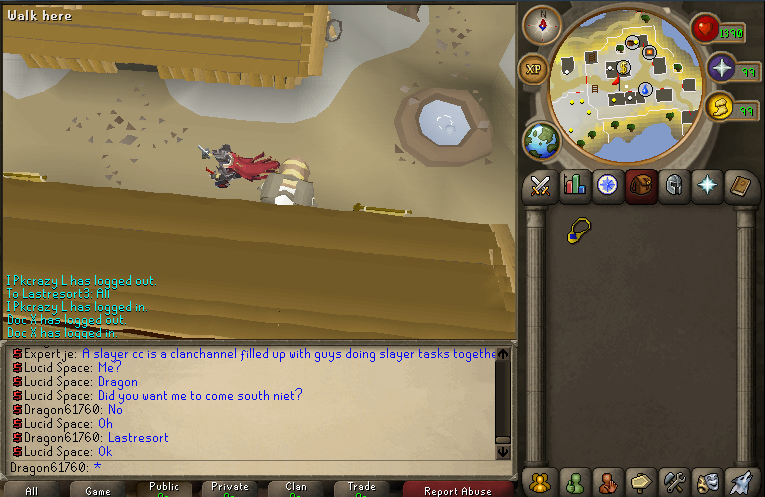 ==Set-up for Melee (Example - Not the best set-up)==
1X Gold Charm - Always
(PM me, if you want me to change anything)
Ad blocker interference detected!
Wikia is a free-to-use site that makes money from advertising. We have a modified experience for viewers using ad blockers

Wikia is not accessible if you've made further modifications. Remove the custom ad blocker rule(s) and the page will load as expected.